New to The Muesli? Here's the perfect start
Every Ingredient has a reason
The Muesli is a carefully selected mix of healthy, raw ingredients that provide the nutrition you need for a productive day ahead. 
our nutrition panel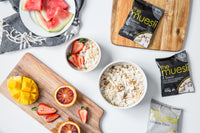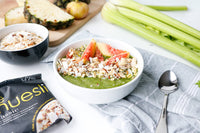 The Ultimate Breakfast
There's a million ways to serve The Muesli for breakfast, and we have a handful of the best breakfast recipes on our site. 
Breakfast rECIPES
A pantry staple.
Don't limit The Muesli to breakfast when our blend of nuts, seeds, oats & coconut can compliment so many dishes.
See all recipes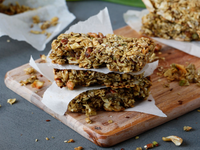 eaten by athletes, loved by food critics